What is Coaching?

Coaching is an inspirational process which helps a client (or group) maximize their potential, both personally and professionally, through a focussed and creative method.  It is a collaborative process between the coach and coachee.  A coach is non-judgemental and helps the client to discover, clarify and align their goals and outcomes and to establish strategies and solutions with the client to help them overcome the obstacles holding them back.  The process may involve a journey of self discovery for a client, along with practical targets and action plans and helps the client increase performance, confidence, ability, achievements, personal impact and results.
Why would you chose to work with a coach?
There are many reasons why companies hire coaches for their staff and why individuals chose to work with a coach.  Here are a few examples:
~ A specific goal or target you wish to achieve
~ A lack of clarity about a project or life or work change
~ Work and life appear out of balance
~ Uncertainty around personal skills and capabilities
~ Life or work change
~ Lack of confidence or self belief
~ Failing to achieve targets – individual or team
~ A general feeling that something is not right or missing in life or work
~ You're feeling stressed or overwhelmed
Coaching with Sensability
At Sensability, we offer a range of Coaching Programmes to suit your needs and budget. These can be delivered in-house for your executives or for your personally.  We work with individuals and teams.
We are based in London, South Lincolnshire, East Anglia and the East Midlands and we are happy to travel to other parts of the UK or the world!
Our coaching is available face to face, on Skype and by phone also (with the exception of the VIP Day.
To find out more about the Coaching Programmes we offer please see OUR COACHING PROGRAMMES.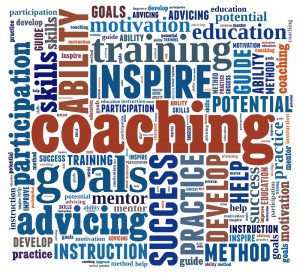 .