Health and Wellness is essential in any business in today's world, whether large or small.  With ever increasing demands both in work and in life, more and more companies are seeing the value of offering health and wellness related support to their staff through workshops and coaching.  Employers know that if they look after the welfare of their staff they will have a happier workforce, more resilient employees and therefore, less absenteeism, better staff retention and, ultimately, better results.
As well as training and coaching in the business field, Alison is also experienced in the area of health and wellness.  She unites NLP, coaching techniques, with yoga, meditation, reiki and raw food nutrition.
We can offer you workshops of 60 minutes up to 2 full days and coaching  of short one-off focus sessions through to longer term regular programmes.
Call us on +44 7976 246151 or email us now to chat about how we can help you keep you and your workforce healthy and well.
The topics we cover include: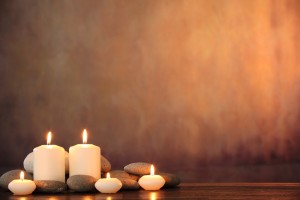 Work/Life Balance
Confidence
Self Esteem
Positive Thinking
Stress Management and Resilience
Relaxation
Mindfulness in the workplace
Yoga
Meditation
If you don't see what you are looking for above, please do get in touch as we can design a workshop or coaching programme specifically for your employee's needs.